Poster
See below for the official poster of QCrypt 2021. You can download and print yourself the following versions: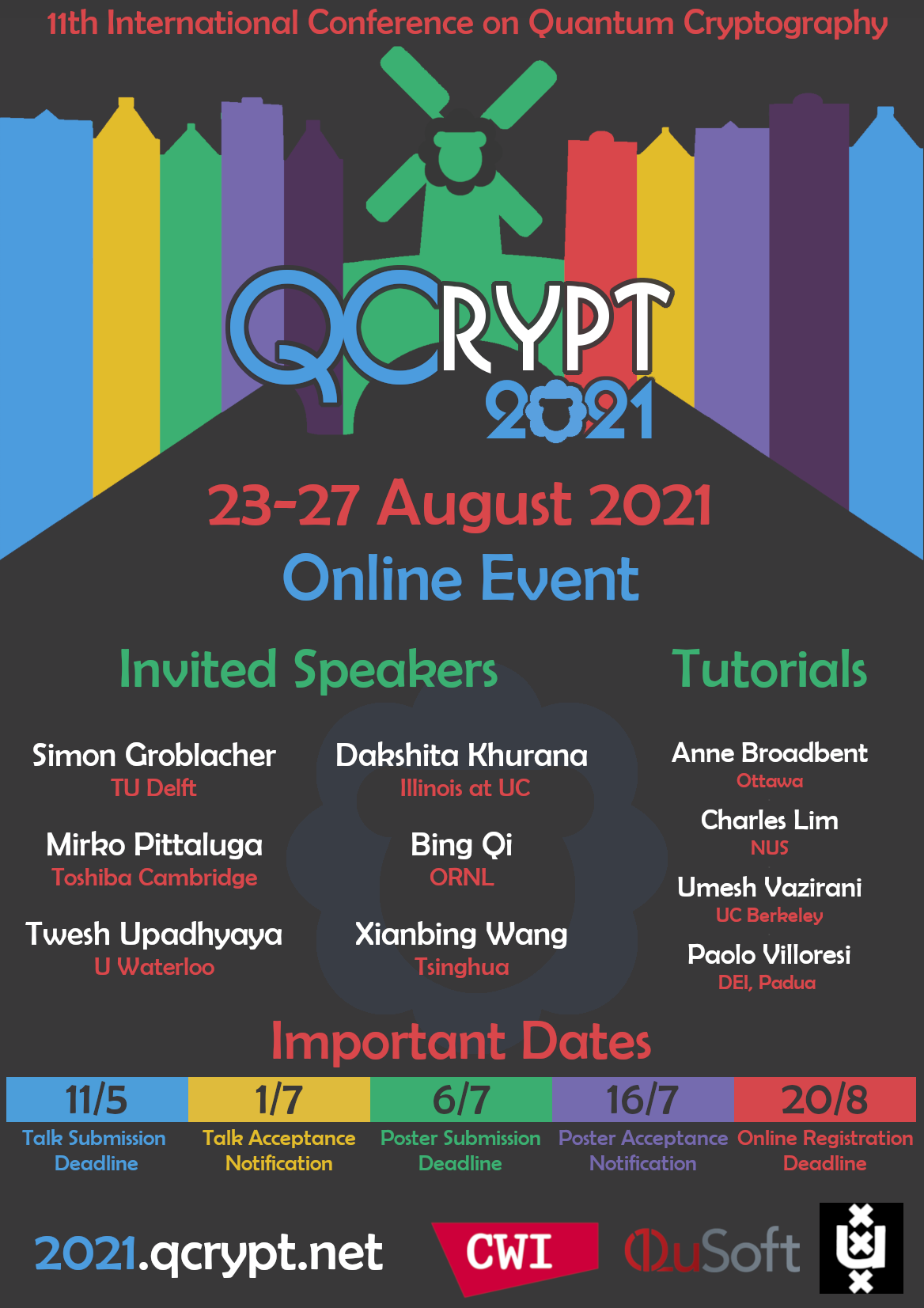 Logos
Here are the logos to use for QCrypt 2021. Click on the logos to download.
Transparent png, white font
(you cannot use this one on white background)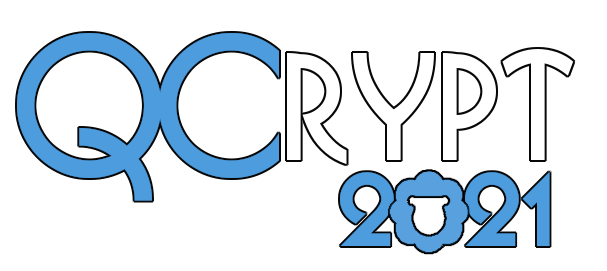 Transparent png, black font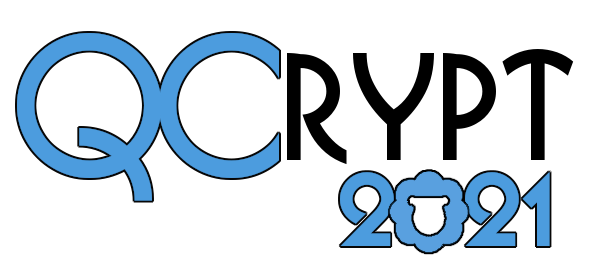 White Sheep Black Sheep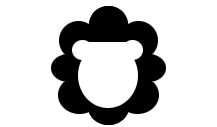 Letter template
Latex
Download a letter template for Latex and preview the resulting PDF.